expermintation, pin-up look...stuff..make-up...hangin out at work..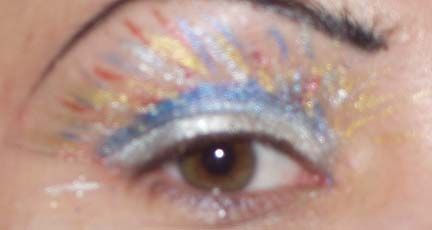 firecracker, firecracker, boom! boom! boom! used borghese eyescream set for this...dunno if they still make it. got it at bloomingdales years ago..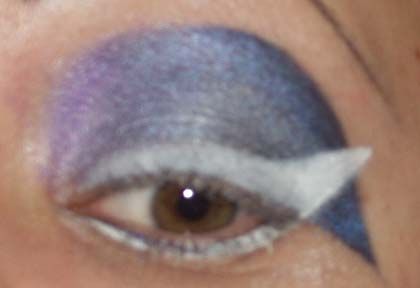 experimentation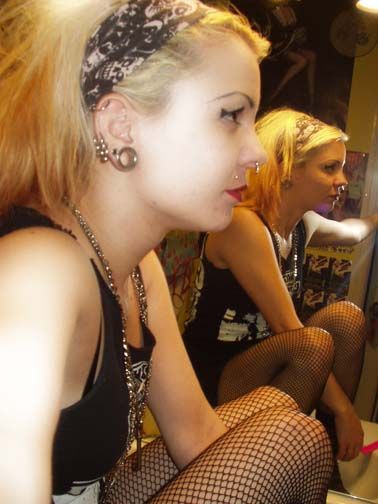 i like the way this one turned out




experiment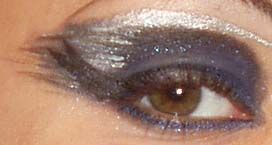 may have posted this look before...reminds me of the dallas cowboys, lol, i'm such a jock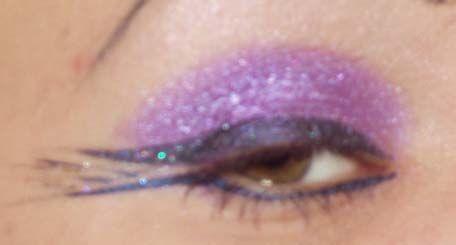 violet pigment..urban decay's liquid liner in frostbite on the bottom..black liner (almay metallic black) with mac's glitter liner in mercuric over it



whatta fuckin creepy-ass bitch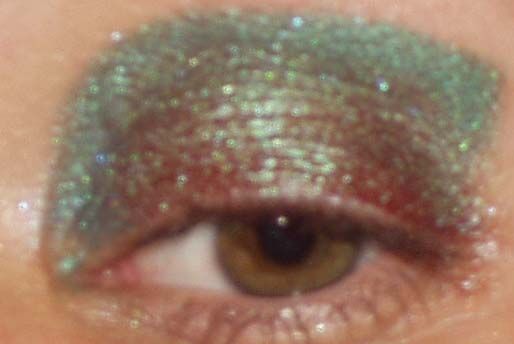 blue brown pigment. just testing. yay for mac's pigment set!!!!! (comes with rose, kitchmas, blue brown, naked and teal or turqoise..i forget...)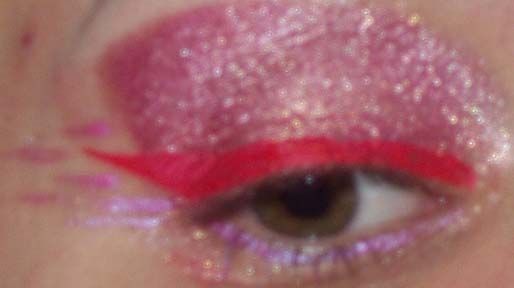 rose pigment with kitchmas closer to the lasline...just experimenting here...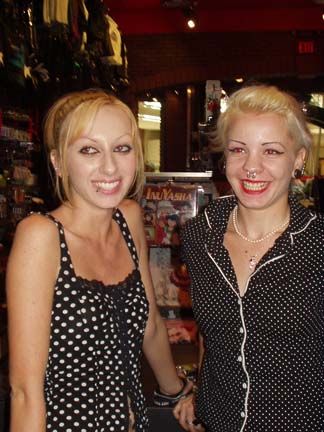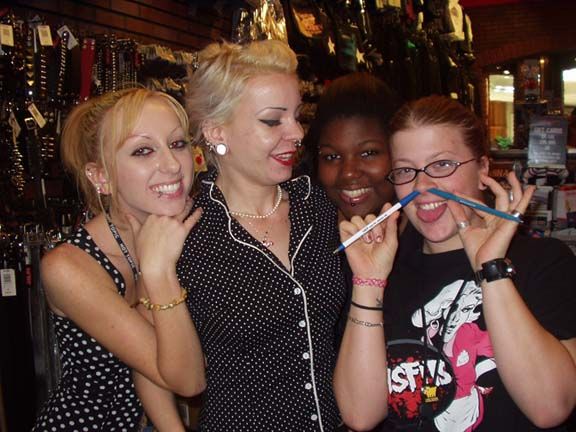 me and some of the girls from work...aint we cute?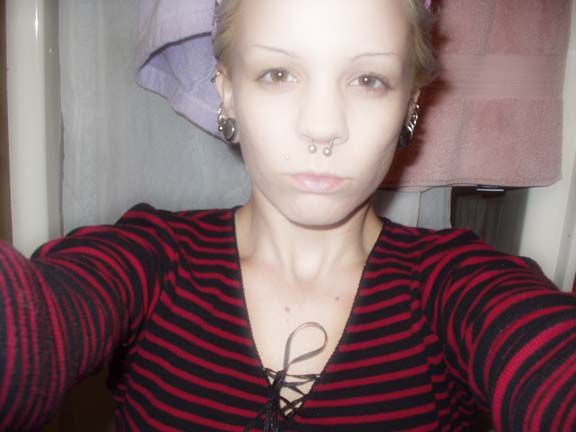 i look like an alien without make-up sometimes...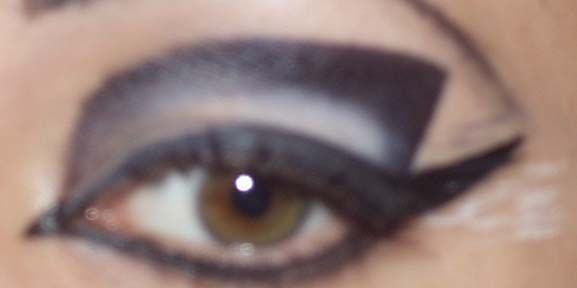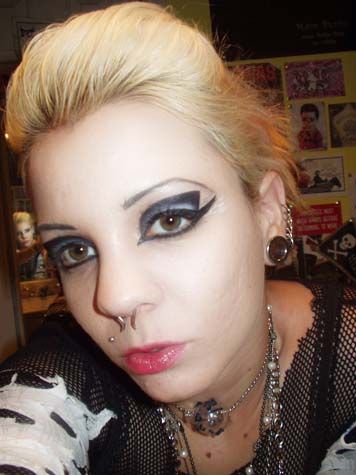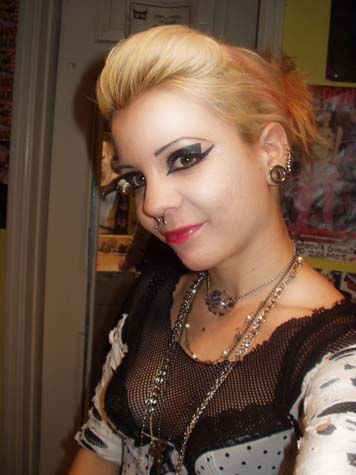 black and white get-up with matching make-up.. whatta gal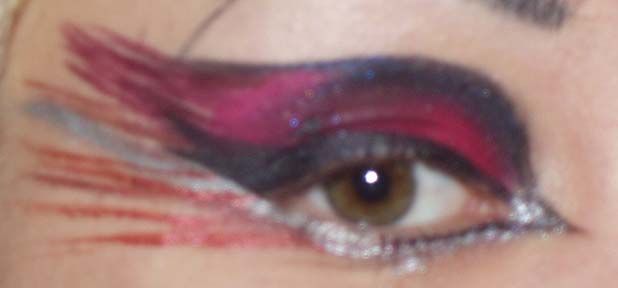 messin around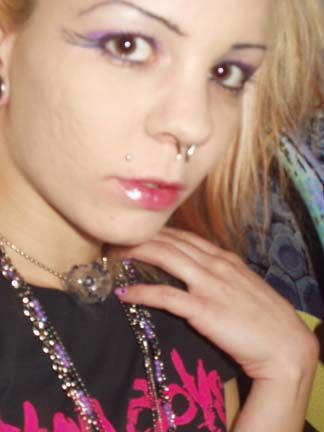 how scary does my hand look? it doesnt even look like my hand...good lord...oh, this pic goes with the violet pigment look above..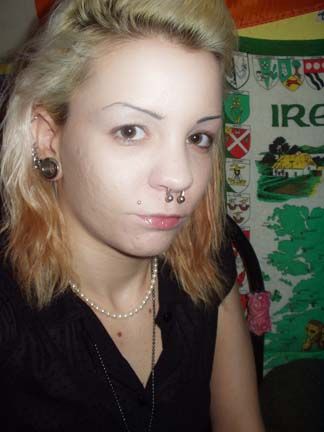 nearly make-upless...before a funeral. pre-tears.